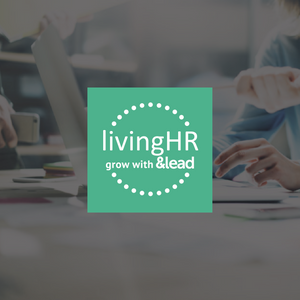 &lead Leadership Development Program
&lead is an innovative leadership development program created for the modern workplace. Develop leadership capabilities that thrive in this ever-evolving digital landscape to cultivate an atmosphere brimming with growth and inspiration. 

 For more information, please visit https://livinghr.com/hr-solutions/hr-consulting/lead/.
Course List:

Authentic Leadership

Socially Smart

Executing, Adapting & Pivoting

Strategy Forward & Aligned

#WeAll (humanizing the workplace, diversity & inclusion training)

#WeAll for Managers

Performance, Growth & Feedback

Leadership Foundation 101

Leadership Foundation 102

Employee Experience

Leadership & Management

Leading Through Culture

Operations Excellence

Future of Work
 

Customizable Products & Services:

&lead Custom Framework

Semi-Custom Course Design

Custom Course Design & Development 

Executive Coaching

&lead Content Portal Access


Please fill out and submit the Custom Tools and Solutions Form on the left, and we'll be in touch soon.